Any preschooler's first choice!

Curriculum focuses on learning through play building the essential emotional, social and foundation skills for future school success. The program and approach strengthens early childhood development in an outstanding and positive setting. Enrollments can vary from 1 to 5 days per week.
Develops the skills for future school success.

Strengthens early childhood development.

Builds essential social and foundation skills.
Every week and day is special.

High Teacher to Preschooler ratio

Nyon's preschool is unique!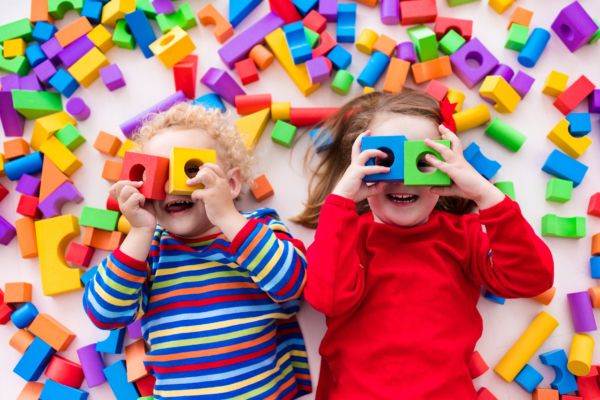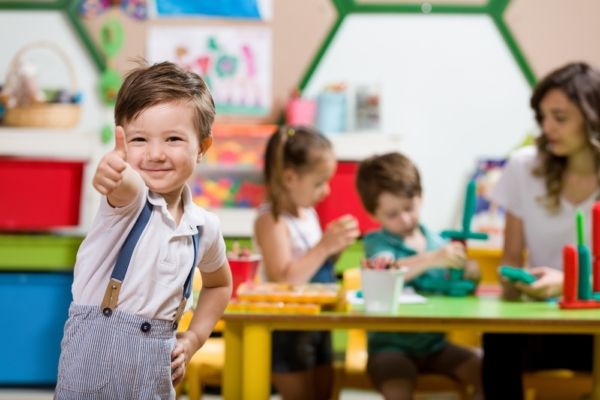 WE ARE OPEN FOR
2023-2024
REGISTRATIONS
Request information now

Learn More About Preschool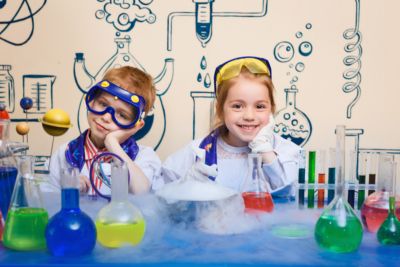 A lovely, vibrant place with very friendly and welcoming staff. My daughter always looks forward to attending her preschool classes. Best decision we ever made!
My daughter is LOVING going to preschool. I would like to add her to the Monday class if you still have space. I think 4 days a week will be perfect for her with a rest day on Wednesday.
I know preschool is a big part of her wonderful personality and all the English knowledge that she has gained. I will be forever grateful for everything.