Any preschooler's first choice!

Curriculum focuses on learning through play building the essential emotional, social and foundation skills for future school success. The program and approach strengthens early childhood development in an outstanding and positive setting. Enrollments can vary from 1 to 5 days per week.
Develops the skills for future school success.

Strengthens early childhood development.

Builds essential social and foundation skills.
Every week and day is special.

High Teacher to Preschooler ratio

Nyon's preschool is unique!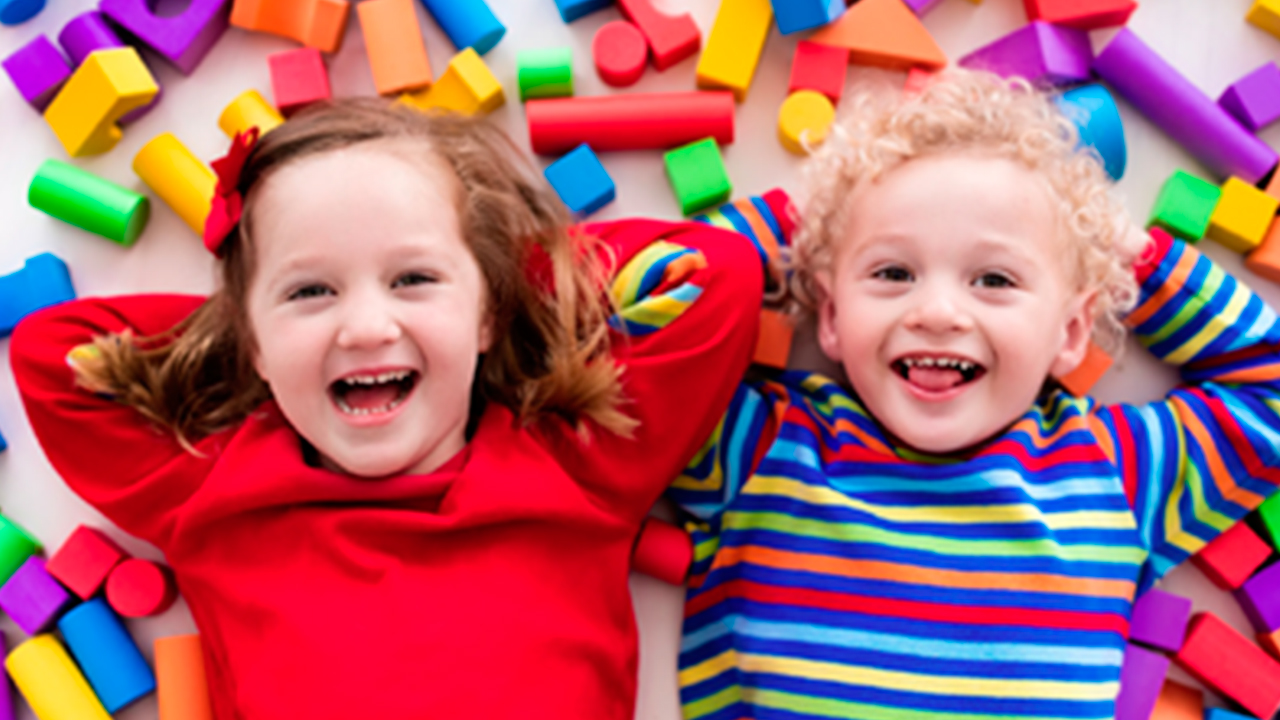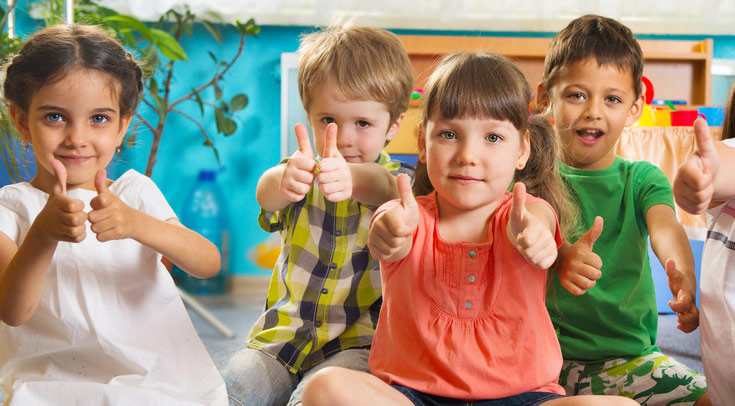 WE ARE OPEN FOR
2022-2023
REGISTRATIONS
Request information now

Learn More About Preschool

Learning through Play is at the heart of our teaching philosophy.
Our focus is on building the often overlooked but essential social and foundation skills required for the academic years.
Critical thinking, collaboration and creative problem solving are the essential modes of learning in our programme.
Play is our brain's favourite way of learning!
Our Preschool program strengthens early childhood development. Our focus is on building the essential skills for future school success.
Emotional & Social Skills:
The curriculum focuses on building 7 key emotional and social skills in a fun and caring environment by:
Encouraging curiosity
Promoting cooperation
Developing communication
Learning intentionality
Building confidence
Creating relatedness
Strengthening self-control
Foundation Skills:
Children are also introduced to school skills such as letters, letter sounds, numbers and problem-solving through games and art.
We offer a positive environment combining the STEAM with School Skills approach, enabling children to develop the social and foundation skills for future school success by learning through play.
STEAM
The STEAM approach to learning uses Science, Technology, Engineering, the Arts and Mathematics experiments and activities as access points for dialogue and critical thinking. The end results are active toddlers who engage in experimental learning, persist in problem-solving, embrace collaboration, and work through the creative process. These are the innovators, educators, leaders, and learners of the 21st century!
School Skills
The school skills curriculum help children make that important transition to academic learning. Our programme instils curiosity and a genuine love of  learning. Early literacy and mathematical skills are established through storytelling, experimental and logic games. Activities require cooperation, self-awareness, and encourage communication with peers.
Classes include both independent and group learning activities combined with Sports and Music.
Each class includes a wide array of activities that encourage peer interaction, independent learning, and the capacity to communicate.
These group experiences will help children develop the ability to follow directions, take turns and build confidence to accomplish new skills.
While a daily routine is important for children, programmes vary daily overarched by weekly themes.
Typical Day
08h30-09h00   Arrival & Free Play Gym
09h00-09h15   Welcome Circle Time
09h15-09h30   Motor Skill Games
09h30-10h00   School Skill Activities
10h00-10h30   Healthy Snack & Toilet Break
10h30-11h00   STEAM Project or Music & Rythm
11h00-11h30    Story Time or Educational Games
11h30-11h55    Sports & Gym Activities
12h00               Pick-Up Time
Activities vary daily overarched by weekly themes such as
The Earth Day
The letter A
Recycling
Shapes
Transportation
Numbers 5 to 10
It's a Zoo!
A strong rapport with parents allows effective communication about the progress children are making in class.
Our teachers value the parents' role in their child's life and take time to share the learning experience.
We care about the well-being of the preschoolers and ensure a low number of preschoolers per teacher.
While English is the main program language, the discovery and exploration of French is encouraged through peer communication and group activities.
Enrolments can vary from 1 to 5 days per week.
Announced missed classes can be made up by coming to any other Preschool or English Kids Club class, subject to availability.
A lovely, vibrant place with very friendly and welcoming staff. My daughter always looks forward to attending her preschool classes. Best decision we ever made!
My daughter is LOVING going to preschool at Gymboree. I would like to add her to the Monday class if you still have space. I think 4 days a week will be perfect for her with a rest day on Wednesday.
I know Gymboree is a big part of her wonderful personality and all the English knowledge that she has gained. I will be forever grateful for everything.